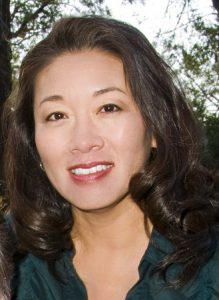 Katherine Kam, an award-winning journalist in the San Francisco Bay Area, has covered health, medicine, travel, cultures, social issues and many other topics.
Her passion lies in exploring hidden worlds. She has written about the lives of Chinatown parents raising children in tiny single rooms above the tourist shops, as well as people from all walks of life who suffer–quietly and invisibly–from psychological trauma. These secret worlds exist not only outside our doors, but within our minds.
Her work has appeared in national media outlets, including WebMD, the New York Times, Washington Post, Los Angeles Times, San Francisco Chronicle, Salon, New America Media, Kaiser Health News, and Time-Warner publications. After receiving a Rosalynn Carter Mental Health Journalism Fellowship, she spent a year reporting on Asian American mental health, a topic that she continues to explore in-depth.